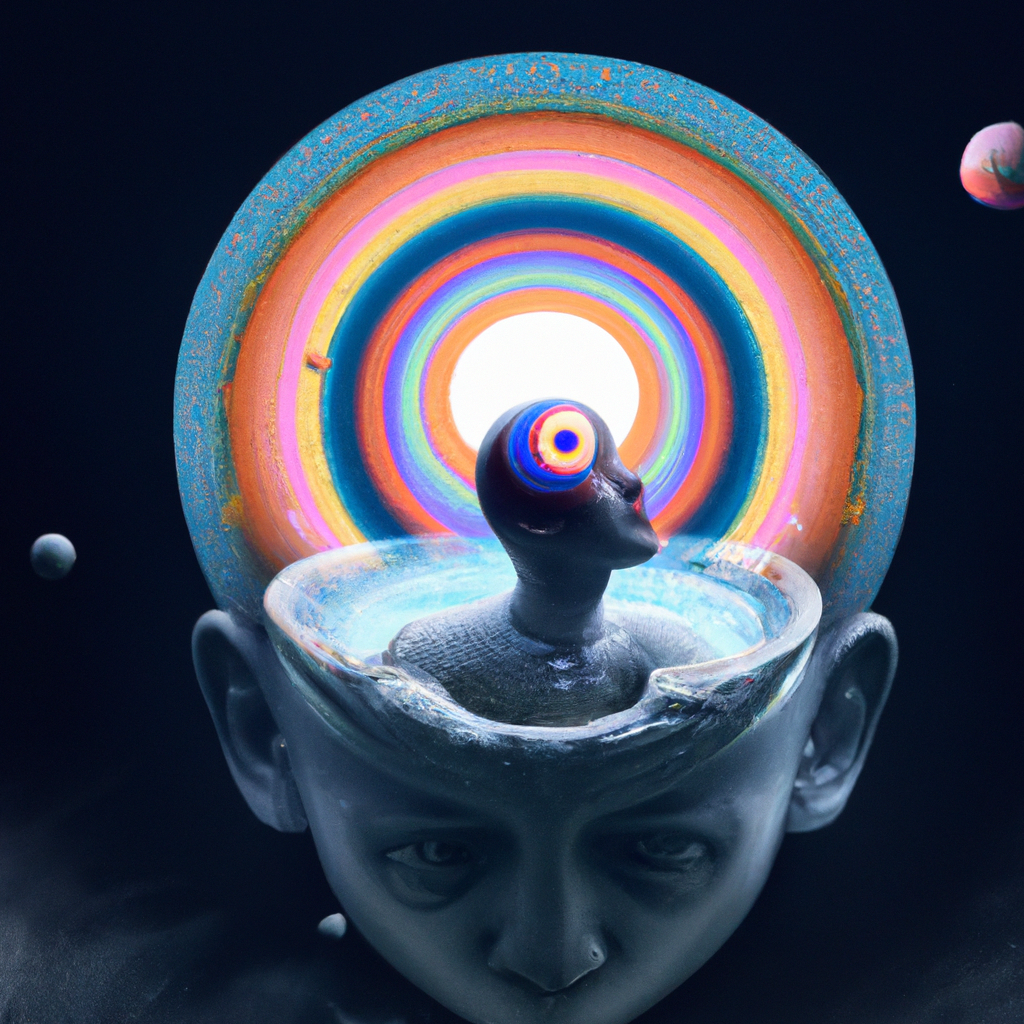 Discover Your Inner Self: A Joyful Guide to Humanistic Psychology
Read Time:
2 Minute, 16 Second
Do you ever feel like there's more to life than just going through the motions? Do you crave a deeper understanding of yourself and your place in the world? Look no further than humanistic psychology. This approach to understanding the human experience emphasizes the importance of individual growth and self-actualization, and it can help you unlock your full potential and find true happiness. Read on to discover how humanistic psychology can guide you on a journey of self-discovery.
Unleash Your Potential: Exploring Humanistic Psychology
Humanistic psychology is a field that focuses on promoting the growth and self-actualization of individuals. Developed in the 1950s and 60s, this approach emphasizes the importance of human experience, feelings, and values. Humanistic psychology encourages people to explore their inner selves and embrace their unique individuality.
One of the key concepts of humanistic psychology is self-actualization, which refers to the process of becoming the best version of oneself. This involves developing one's full potential, pursuing personal goals, and finding a sense of purpose and meaning in life. Through self-reflection and exploration, individuals can identify their strengths, weaknesses, and values and work towards living their best life.
Humanistic psychology also emphasizes the importance of empathy and unconditional positive regard in relationships. By treating others with respect and understanding, individuals can foster deeper and more meaningful connections with those around them. This can lead to greater happiness and fulfillment in one's personal and professional life.
A Journey to Self-Discovery: Embrace Your Inner Self
In order to truly embrace one's inner self, individuals must be willing to engage in self-reflection and exploration. This involves examining one's past experiences, values, and beliefs in order to gain a better understanding of oneself. It also involves identifying one's strengths and weaknesses and working towards personal growth and development.
Humanistic psychology provides a framework for this process of self-discovery. By emphasizing the importance of personal growth and self-actualization, humanistic psychology encourages individuals to strive towards their full potential. Through introspection and self-reflection, individuals can gain a deeper understanding of themselves and the world around them.
Ultimately, embracing one's inner self requires a willingness to be vulnerable and open to new experiences. It requires individuals to let go of preconceived notions and societal expectations and embrace their unique individuality. By doing so, individuals can find true happiness and fulfillment in life.
Discovering your inner self can be a joyful and rewarding journey. By exploring humanistic psychology and embracing the concepts of self-actualization and empathy, individuals can unlock their full potential and find greater happiness and fulfillment in life. So why wait? Start your journey of self-discovery today and unleash your inner self!
Last update: 29.06.2023