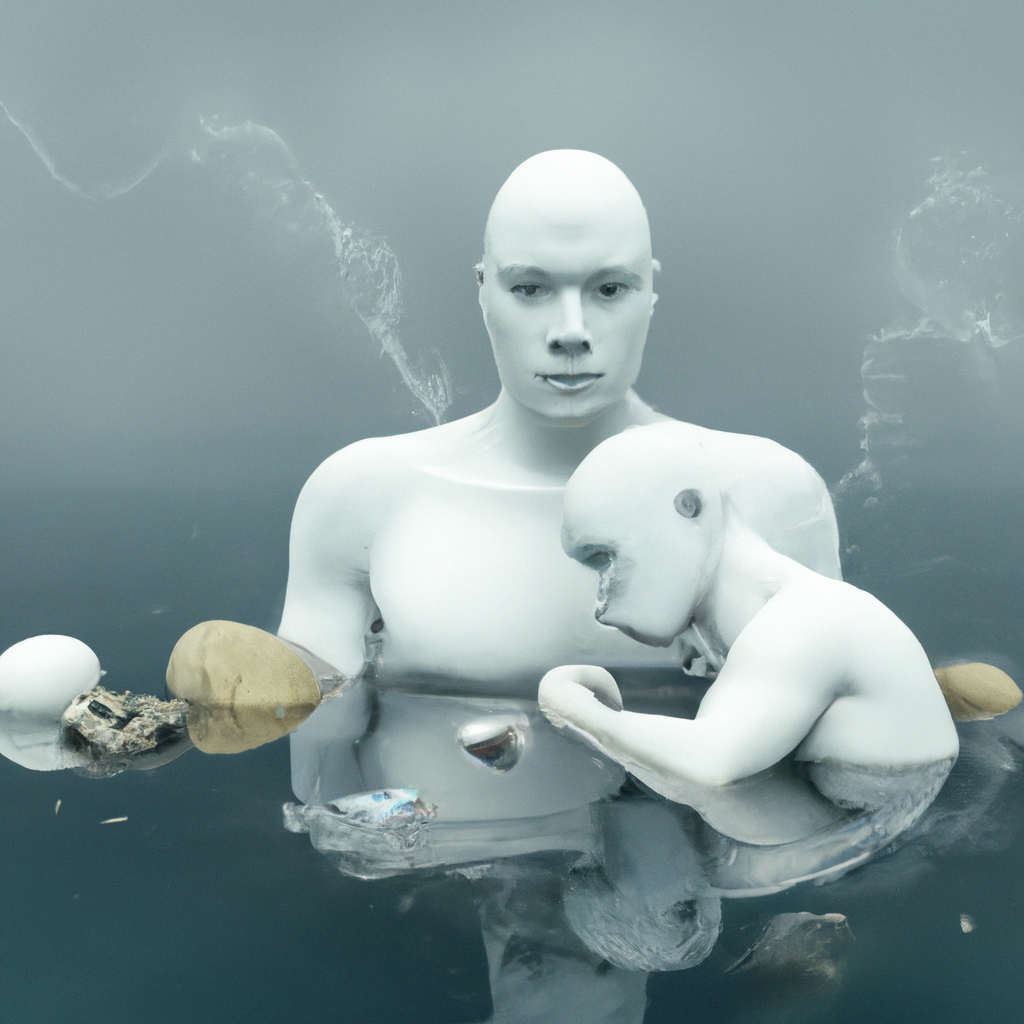 Meet Your Inner Crew: Subpersonalities!
Read Time:
1 Minute, 45 Second
Meet Your Inner Crew: Say Hello to Subpersonalities!
Have you ever felt like you have multiple personalities? Well, you're not alone! Inside each of us, there are a variety of subpersonalities, or "parts," that make up who we are. These subpersonalities represent different aspects of our psyche and can have their own unique thoughts, feelings, and behaviors.
While it may seem strange to think of ourselves as a team of different personalities, the concept of subpersonalities can be incredibly useful for understanding ourselves better and making positive changes in our lives. In this article, we'll explore what subpersonalities are, how they work, and how you can get to know your own inner crew.
Get to Know Your Unique Team: Discover the Magic of Subpersonalities!
The idea of subpersonalities is based on the concept of "parts work," which is a type of therapy that focuses on understanding and improving the relationship between different parts of ourselves. Each subpersonality represents a different perspective or way of being, and they can have a profound impact on our thoughts, feelings, and actions.
For example, you may have a "perfectionist" subpersonality that constantly pushes you to strive for excellence, a "pleaser" subpersonality that prioritizes others' needs over your own, or a "critic" subpersonality that is harsh and judgmental towards yourself. By recognizing and understanding these different parts, you can start to work with them in a more productive and compassionate way.
To get to know your own subpersonalities, try journaling or making a list of the different parts you notice within yourself. You can also try talking to a therapist or counselor who specializes in parts work. By understanding and accepting these different parts of yourself, you can start to build a stronger, more integrated sense of self.
Discovering your inner crew of subpersonalities can be a fun and enlightening process. By recognizing and working with your different parts, you can start to build a more harmonious relationship with yourself and create positive changes in your life. So why not say hello to your inner crew and see what magic you can create together?